About AMP Lab Projects Downloads Publications People Links
Project - Face In Action (FIA) Face Video Database


Top of this page
To collect a face video database that meets the need of video-based face recognition.

Top of this page
As more and more researchers are starting to work on video-based face recognition instead of image-based recognition, there is more demand for having a face database in video sequences, where the benefits of using videos for recognizing human faces could be explored. We are making the effort to collect such a face video database, called Face In Action (FIA) database

Top of this page
In the collection of the FIA database, we try to make the capturing scenario mimic the real world applications, for example, when a person is going through the airport check-in point. Six cameras capture human faces from three different angles. Three out of the six cameras have smaller focus length, and the other three have larger focus length. We are planning to capture 200 subjects in 3 sessions in different time period. For one session, both in-door and out-door scenario will be captured. User-dependent pose and expression variation are expected from the video sequences.

As shown in figure 2, we have built a cart for installing six cameras. Two carts are used for capturing human faces in in-door and out-door scenario respectively.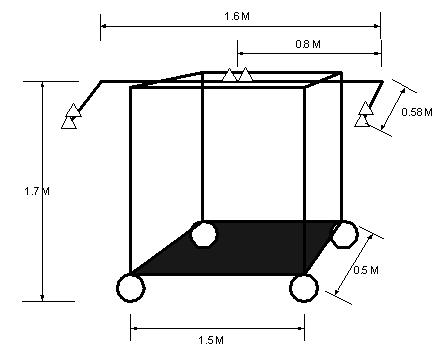 The demo file is our data collection demo. This video file contians subhect images from six cameras in indoor.
These are the photos in indoor and outdoor.

Top of this page
We are running for Session two. We finished 153/217 subjects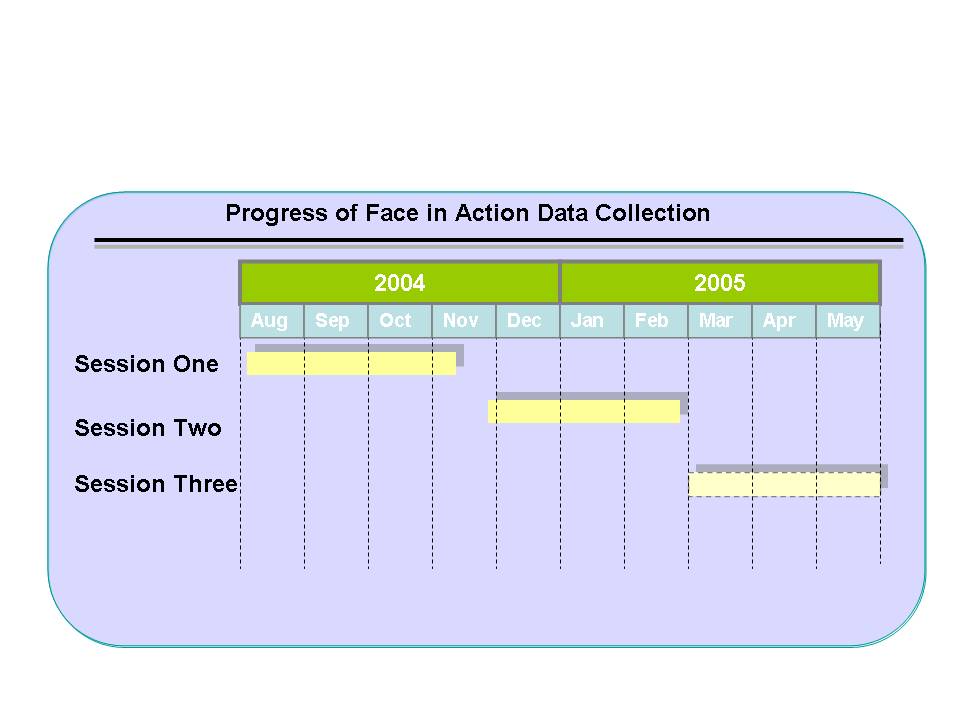 Top of this page

Any suggestions or comments are welcome. Please send them to Lihao Liu.

Rodney Goh.

Top of this page