---
Kuan-Chuan Peng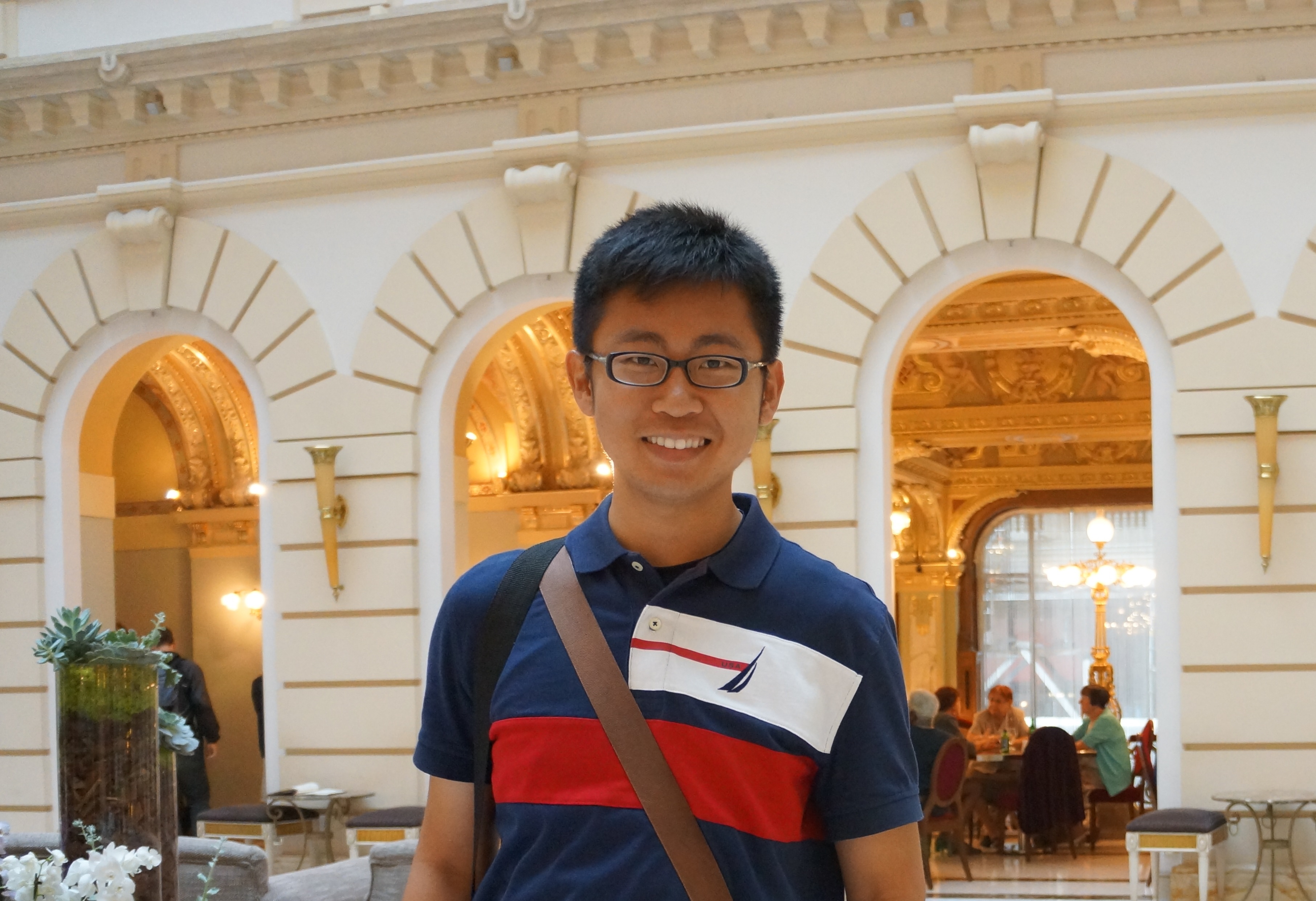 Biography
As a PhD student in School of Electrical and Computer Engineering at Cornell University, I joined the Advanced Multimedia Processing Lab in 2012, advised by Prof. Tsuhan Chen.
Before I came here, I received my bachelor's degree in Electrical Engineering at National Taiwan University. I gained my interest in Computer Vision through the special projects advised by Prof. Liang-Gee Chen. Therefore, I shifted my major to Computer Science and got my master's degree at National Taiwan University in 2012. During my two years of master studies in National Taiwan University, I worked with Prof. Chiou-Shann Fuh and JMicron Technology Corp., developing the algorithm of pedestrian detection for automobile devices.
In my leisure time, I enjoy jogging around beautiful Ithaca, watching movies, and singing karaoke.