---
Andrew Gallagher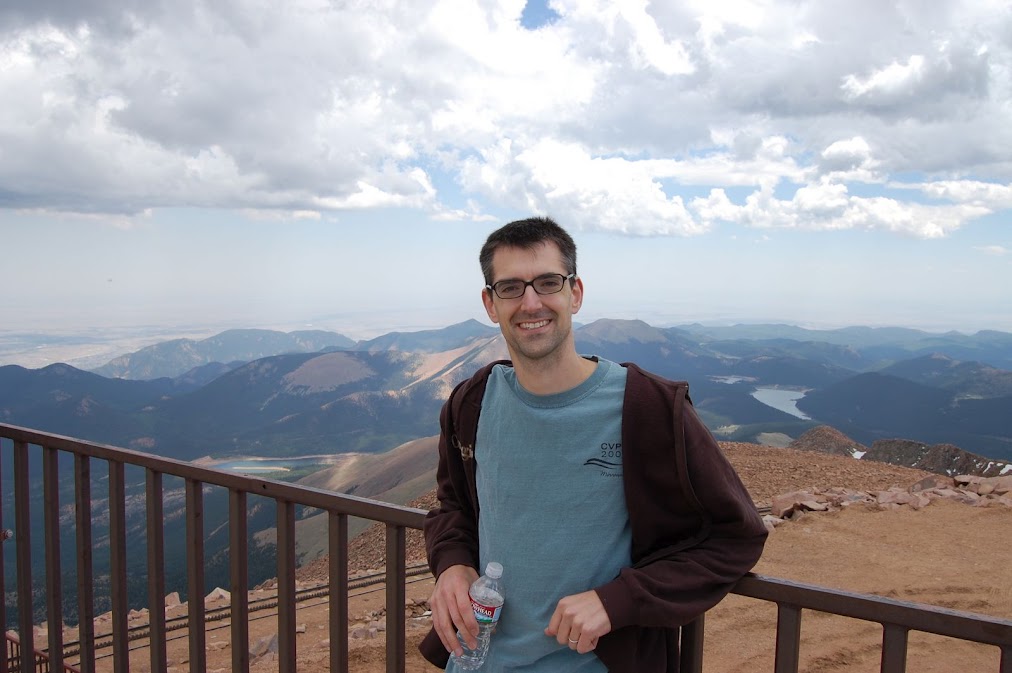 Biography
I am a Visiting Research Scientist at Cornell University's School of Electrical and Computer Engineering, beginning in June 2012. I earned the Ph.D. degree in electrical and computer engineering from Carnegie Mellon University in 2009, advised by Prof. Tsuhan Chen. I received an M.S. degree from Rochester Institute of Technology in 2000, and the B. S. degree from Geneva College in 1996, both in electrical engineering. I worked for the Eastman Kodak Company from 1996 to 2012, initially developing image enhancement algorithms for digital photofinishing. These efforts resulted in more than 90 issued U.S. Patents and Kodak's prestigious Eastman Innovation Award in 2005. More recently, my interests are in the arena of improving computer vision by incorporating context, human interactions, and unique image cues. Further, I enjoy working in the areas of graphical models and image forensics.
Collaboration and Consultation
I enjoy working on a variety of problems in social media, computer vision, machine learning, and data mining. Please contact me if you would like to propose a collaboration.
I am willing to provide consultation to industry. In particular, I am willing to consider consulting with groups needing advice in imaging-related intellectual property. I can help explain the contents of specific patent applications, and help prepare office action responses for pending applications. Review my qualifications, and let me know if I can help.